README
Click the image below for the YouTube Video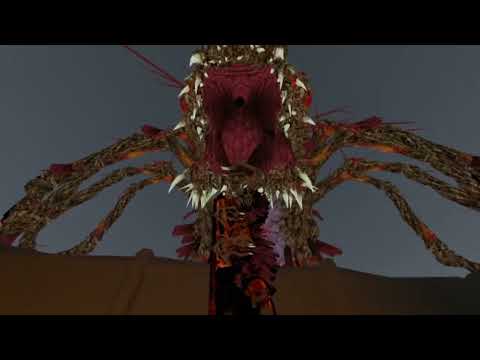 Next Gen Skins - PROXY SERIES
A subset of skins based off of analog horror, surprisingly terrifying creatures in non-horror games, and, in general, anything that hits that good ol' uncanny valley.
It was a lot of fun pushing the envelope with these skins. They do more than just be skins...
-- Secret easter egg triggers on select NGS
-- Mish mash of meshes based on the horrifying creatures they take inspiration from
-- Audio tomfoolery that can show up on select NGS
And all the additional features all Next Gen Skins are known for. You can see those perks in the VISIONs modpack README~
Will there be more nightmare fuel to come? You bet. The indie horror scene has been giving banger after banger as of late. Any newcomers to show up, I will be honored to tribute to them, one way or another.
Screenshots
halloween has come and gone. it seems as though I am late. it would have been great to nail the deadline but mwii was too good to drop. nonetheless, i have more coming. if you are curious enough to be reading this, here is your reward, a preview of whats NEXT
Available versions
Please note that the install buttons only work if you have compatible client software installed, such as the Thunderstore Mod Manager. Otherwise use the zip download links instead.