This mod requires the following mods to function
PTNHBGML (official acronym) is a loader to replace TnH background music and add announcers non-permanently.
Preferred version:
2.0.0
README
Click the image below for the YouTube Video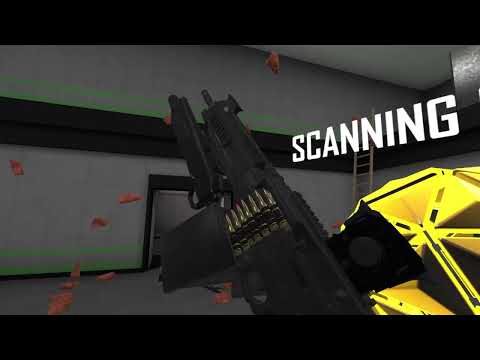 TNH Announcer Deku, Heroes of Kamiya Version (1st Person Announcer)
An alternative for the green haired hero of Boku no Hero Academia (My Hero Academia), Deku is left with only his wits to help him through the trials and tribulations of TNH.
Unlike the legacy announcer, the tone of this one is more serious and less... quirky. (Hah)
The voicework on the same level as Season 6 Vigilante Deku, serious yet contemplated. The background of this take on the character, though, predates the season. When MHA hits its peak, thats when I get inspired to go back to old stories. A vigilante version of him isn't new to me, to say the least.
Sources
Bank File comes included, it is "Consumed" by SWARM, with a focus on the instrumental version.
Made with ElevenLabs. The legacy version is still up for grabs, do check it out if you are a fan of MHA, as there is actual voice talent in there!
https://h3vr.thunderstore.io/package/Sora101Ven/TNH_Announcer_Deku/
Available versions
Please note that the install buttons only work if you have compatible client software installed, such as the Thunderstore Mod Manager. Otherwise use the zip download links instead.