| | |
| --- | --- |
| Last updated | 2 weeks ago |
| Total downloads | 349 |
| Total rating | 0 |
| Categories | Audio |
| Dependency string | Sora101Ven-TNH_Announcer_Shinra_NEXT-1.0.0 |
| Dependants | 1 other mod depends on this mod |
This mod requires the following mods to function
PTNHBGML (official acronym) is a loader to replace TnH background music, announcers, and Sosig voicelines non-permanently.
Preferred version:
3.0.0
README
Click the image below for the YouTube Video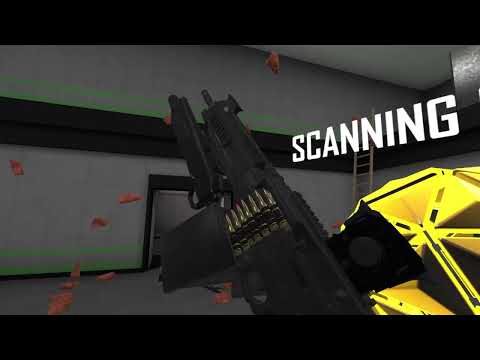 TNH Announcer Shinra, Heroes of Kamiya Version (1st Person Announcer)
An extended take on the protagonist from Enen No Shoubutai (Fire Force), this one is correlated to the background plots related to Kamiya, a private work of fiction, as well as the other TNH Announcer.
Where the legacy announcer may have slipped up on, there is less time spent talking and more time spent getting into action. Find out what kind of volcanic attitude Shinra is known for as you play Take and Hold under a new lens.
Sources
Bank File included with this announcer, it is called "FREAK OF NATURE" by Synsy.
Voices for this announcer were made using ElevenLabs, I cannot get enough of it.
That being said, the legacy version of Shinra is still available, with actual voice talent backing it, so you should give that a chance as well.
https://h3vr.thunderstore.io/package/Sora101Ven/TNH_Announcer_Shinra/
Available versions
Please note that the install buttons only work if you have compatible client software installed, such as the Thunderstore Mod Manager. Otherwise use the zip download links instead.