| | |
| --- | --- |
| Last updated | 2 weeks ago |
| Total downloads | 3213 |
| Total rating | 3 |
| Categories | Audio |
| Dependency string | Sora101Ven-TNH_Announcers_Gold_Pack-2.0.1 |
| Dependants | 0 other mods depend on this mod |
README
Click the image below for the First Wave of Announcers demonstrated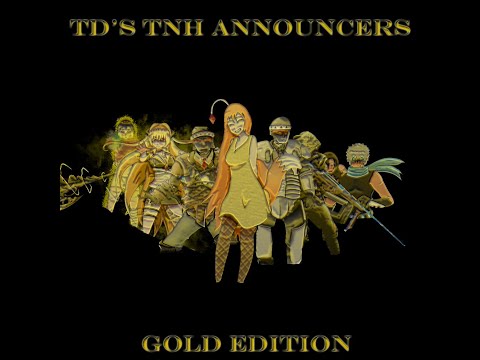 Click the image below for the Second Wave of Announcers demonstrated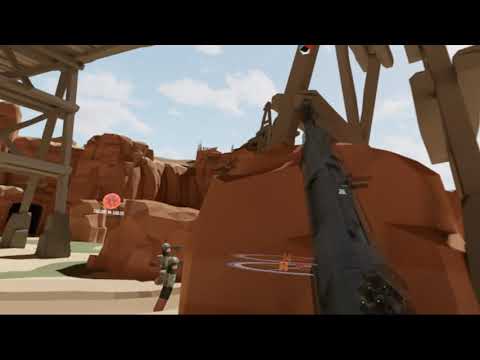 Click the image below for the Third Wave of Announcers demonstrated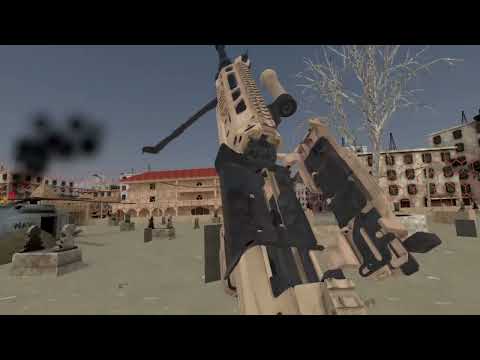 TD's TNH Announcers, The Third Wave
Its been a long time coming. From the beta announcer that prototyped the hotmod, to 28 announcers made compatible with Potatoes Take and Hold BGM Loader.
To all the people who have allowed me to convert their announcers to this format, thank you.
To all the talented individuals who have given me their time to make announcers with their voices, bless each and every one of you.
I dunno if there will be more. I was pretty headstrong on it being "golden" with 14, but with the amazing tools AI has given me, I am willing to say anything is possible now.
We'll see.
Available versions
Please note that the install buttons only work if you have compatible client software installed, such as the Thunderstore Mod Manager. Otherwise use the zip download links instead.