README
Click the image below for the First Wave of Announcers demonstrated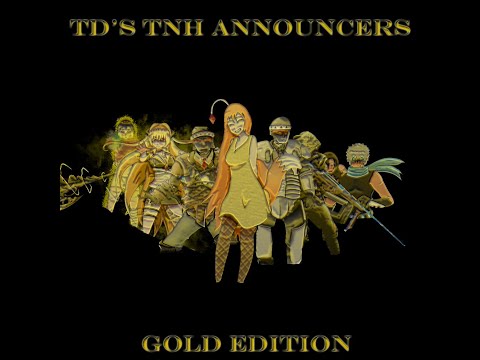 Click the image below for the Second Wave of Announcers demonstrated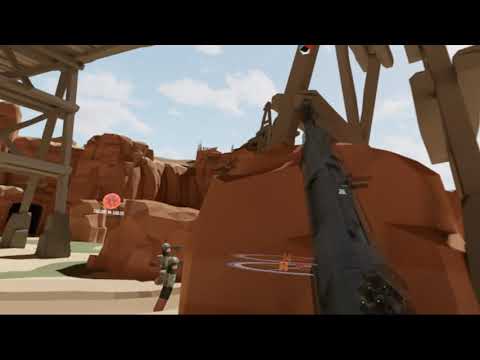 TNH Announcers - Gold Edition!
With the release of PTNHBGML's latest upgrade, Announcers are now included in that in-lobby menu screen!
You can have multiple announcers installed if they're set to cooperate with PTNHBGML! (Sorry, hotmods were so last year)
This modpack downloads all 18 of the announcers I have made, which have been converted for this beautiful new system!
It's a glorious day to have this released! I hope people give custom announcers a shot now!
---
Final Update
I had further plans with announcers but I've been so caught up with weapon and skin making that I don't see myself making any more of em. Consider this pack truly golden.
Available versions
Please note that the install buttons only work if you have compatible client software installed, such as the Thunderstore Mod Manager. Otherwise use the zip download links instead.